Music in the Quay of Exe
Music in the Quay of Exe plays on. 
Praise but forget: Liverpool and Manchester, Birmingham and Coventry, London and Bristol (Memphis for a moment). We have and we are the Exe Delta. The Arcadia of drift to the south and the west. Strung between Beer and Brixham, Exmouth and Dawlish, the Exe runs south to the sea. 
Music in the Quay of Exe is a loose collective of venues and local musicians spawned by the First Thursday Club@The Hourglass. Venues such as The Coffee Cellar, Exeter Brewery and The Hourglass are in the mix. Much more to come...
Rob Brown's IN A BIT OF A STATE
Thursday 2 December 2021, The Coffee Cellar, The Quay, Exeter. SOLD OUT.
"An absolutely magnificent night of music. Three stellar musicians orchestrated by a musical maverick. Live performance doesn't get much better than this. Till the next time."
Next event at The Coffee Cellar: Thursday 10 February 2022.
Find information on tickets and forthcoming events at www.facebook.com/MusicInTheQuayOfExe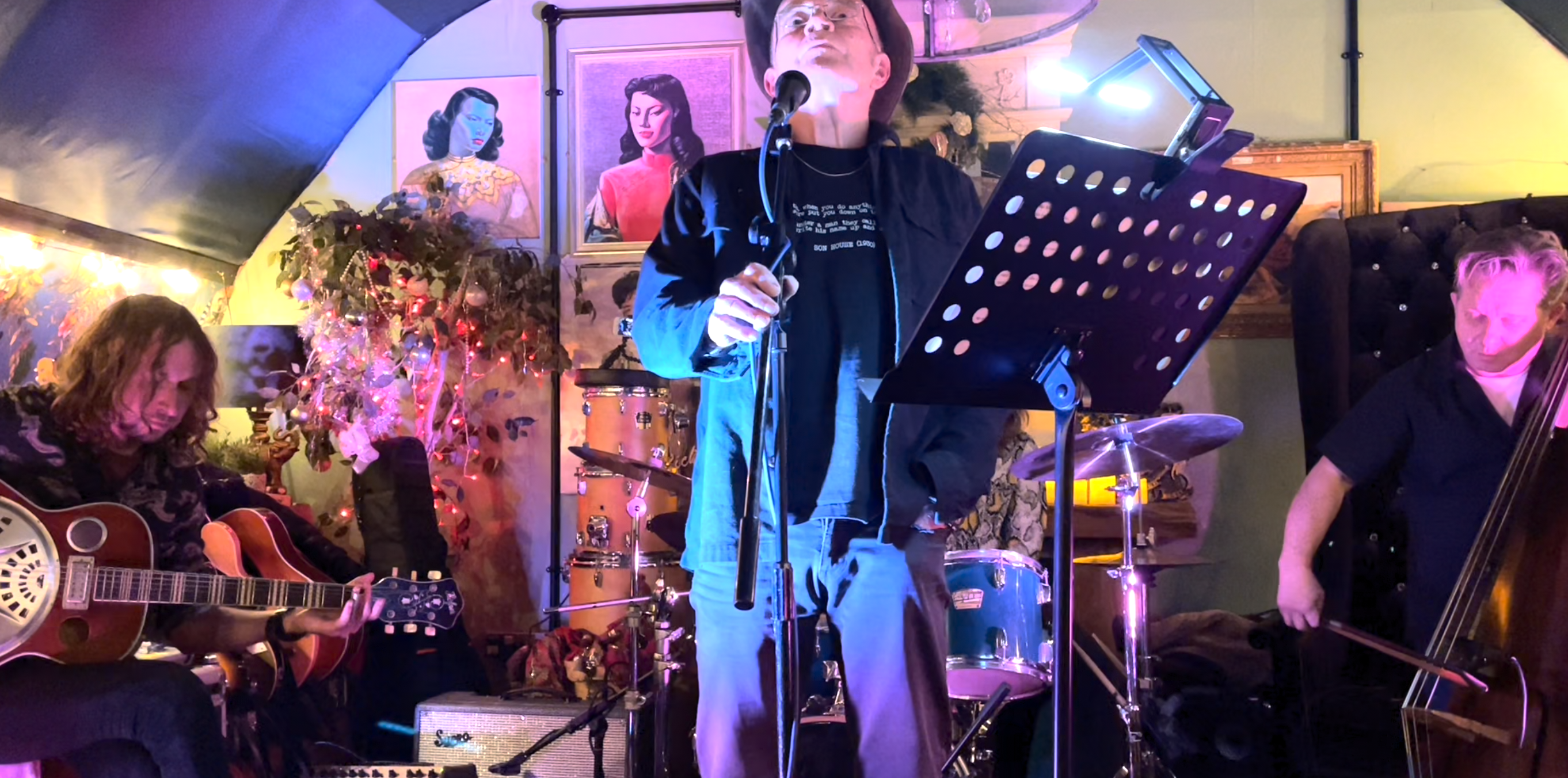 IN A BIT OF A STATE
The first Music in the Quay of Exe event, hosted by The Coffee Cellar, featured Rob Brown's IN A BIT OF A STATE. More venues and acts are in the mix for 2022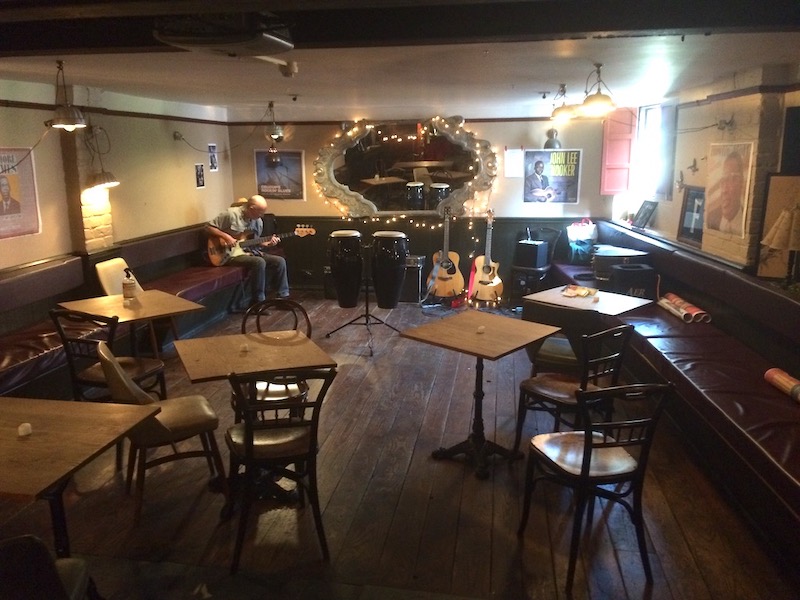 First Thursday Club
The Hourglass, Exeter was our original venue for the First Thursday Club
Blue to Brown
A father–son band playing blues and blues rock, Blue to Brown featured Rob as lead vocalist. Dom's day job is lead guitar with Duran Duran and Blue to Brown called on top players from name bands and the session world to provide bass, drums, keyboards and horns.
The Disappearance of Finbar
Rob sang the key narrative 'pop' song in Jonathan Rhys Meyers' first film.
Back in the days
When the days weren't numbered. We haven't changed a bit. But the technology has. This was filmed at the Monmouth Festival. Gets/z Loose were briefly famous in Wales.